AVITA Pura or AVITA Liber – Ryzen 5 Laptops – Which one to Buy ? – Review
Diffrences

Buy Now for 31,990/-

 7.9/10

Buy Now for 38,990/-

 9.1/10
Common Specifications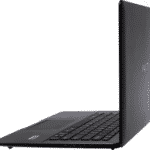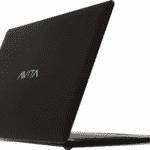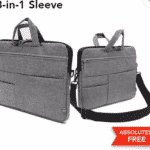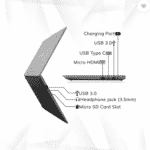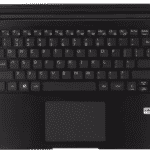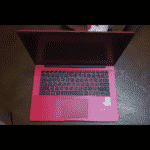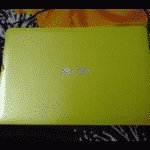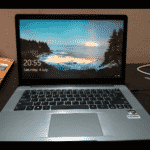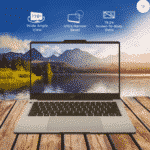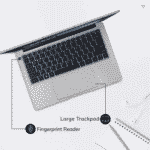 Click To Compare both Models in Flipkart

Here's the detail review of Avita pura
First let's talk about looks that is the first thing everyone notice and don't get confuse between look and built they both are different things.
Look and feel- 8/10
Looks good in hand and you will get that premium feel once take a first glance at this laptop. It's weigh around 1.3 kg and very slim
Now not everyone get attracted by looks. Lets talk about performance
Performance- 10/10
Avita pura
Again at this price you won't get any better performance. Ryzen 5 3500U is beating U series intel i5 8th generation processors. And on the plus side its vega 8 graphics is far better then intel uhd 620. In simple words snappy performance and smooth graphical work. And don't forget ssd, it boots in just 8 sec and shutdown in 2 sec. Thanks to m.2 sata ssd they are using.
Built- 6/10
Yes the downside like every laptop has some kind of downside. It feels fragile in hand. So you have to handle it carefully. But on the plus side keyboard and trackpad are actually good in this and you also get every important port.
Display- 9.5/10
Yes it is that good. Very good panel they have used. No colour shifts even at extreme angles. I haven't seen any other laptop in this price range with this kind of good display.
Some of the questions answered.
Fan noise ?
I used it continuously for 2: 30 hrs while it was updating and i was transferring some files and done other casual stuff till then fans didn't turned on. After 3 hrs fans turn on and it was not very loud but yes audible. So what i have noticed, those who are saying fan is coming out very quickly don't use it in high performance mode for casual work. Keep level at 50- 60% then you won't be facing and fan noise issue.
Heating issue?
No, not any major issue. Its remains cool in normal use. And if you doing high end task then there is a large vent at the back below hinge it is enough to keep it cool.
Sound quality?
Not good. Sound is low and it recommended to use headphones or external speakers.
Battery backup?
Decent, still better than competitors with same processor. Easily you can get 5 hrs and even more depending on your usage and don't misunderstand this if you are playing videos with full brightness or lets say attending a meeting on zoom you won't be getting same amount of battery backup.
Overall 8/10
Again not a very expensive laptop but you are getting major things at this price. Like great performance, good display and good typing keyboard and trackpad.
Vansh
Certified Buyer, Karnal
3 months ago
 Avita pura
Specs are good but it has some poor component that you hardly see while buying a laptop like:
*Charging point is loose. Easily come out.
*Headphone jack is poor.
*Poor quality of plastic used.
*battery backup is upto 2 hours in normal usage.
*poor camera quality.
*heat with normal usage.
The company is smart. They are providing good specs and simultaneously cut the cost on things people hardly notice while buying a laptop.
Do not expect it to survive if you mistakenly drop it or press it with little force. Not durable at all.
Only good thing is the laptop bag. Superior quality indeed and looks premium.
Madhur
Certified Buyer, New Delhi
3 months ago
I bought this last week, and using it for a week I can say that this laptop is worth the money you pay to buy it. It has almost everything one can expect from a laptop. Light weight, compact design, well built, infact solid built and it comes with features like finger print sensor, backlit keyboard, full hd screen, etc. All of this satisfy every penny I spent. It has a bit of drawback as well, the battery lasts a merely 4 hours in normal usage and 3 hours in high usage and it doesn't come with a fast charger too. Apart from it, this laptop is a strong competitor to other products. As far as its processor is concerned, google it and you will get your answer there. 
Ajay Kumar
Certified Buyer, Bahadurgarh
1 day ago
Excellent product
Timely delivery by flipkart
Build quality is super and you cannot find a product under these price range with these configurations
Sonu K sunny
Certified Buyer, Kochi
7 days ago