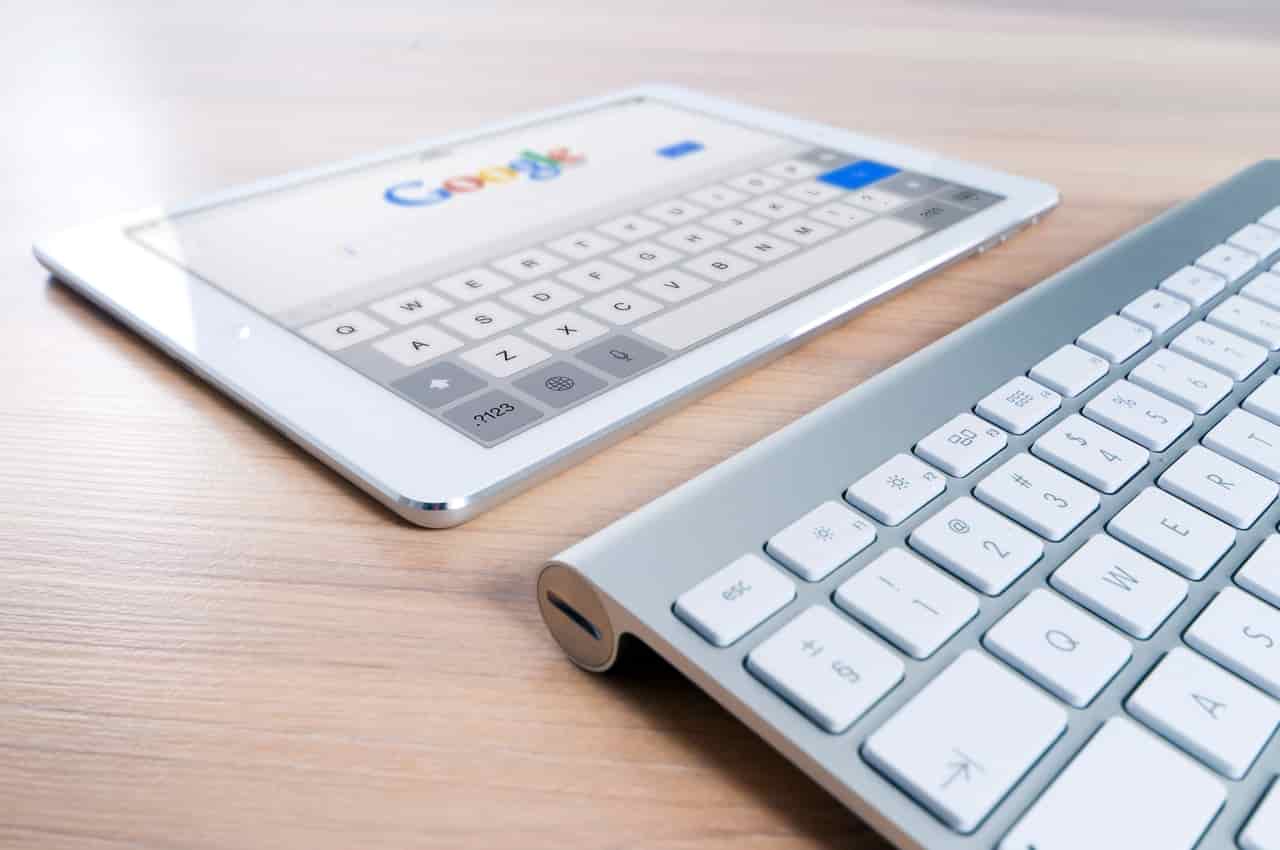 Search for the name
Search your business name or the name of the website that you would like to register.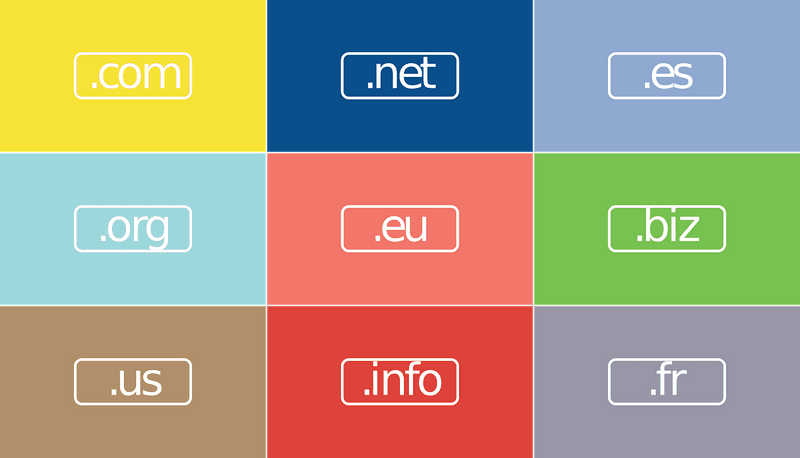 Choose the extension
Not just .com, they offer .net, org and about hundred other extensions as well.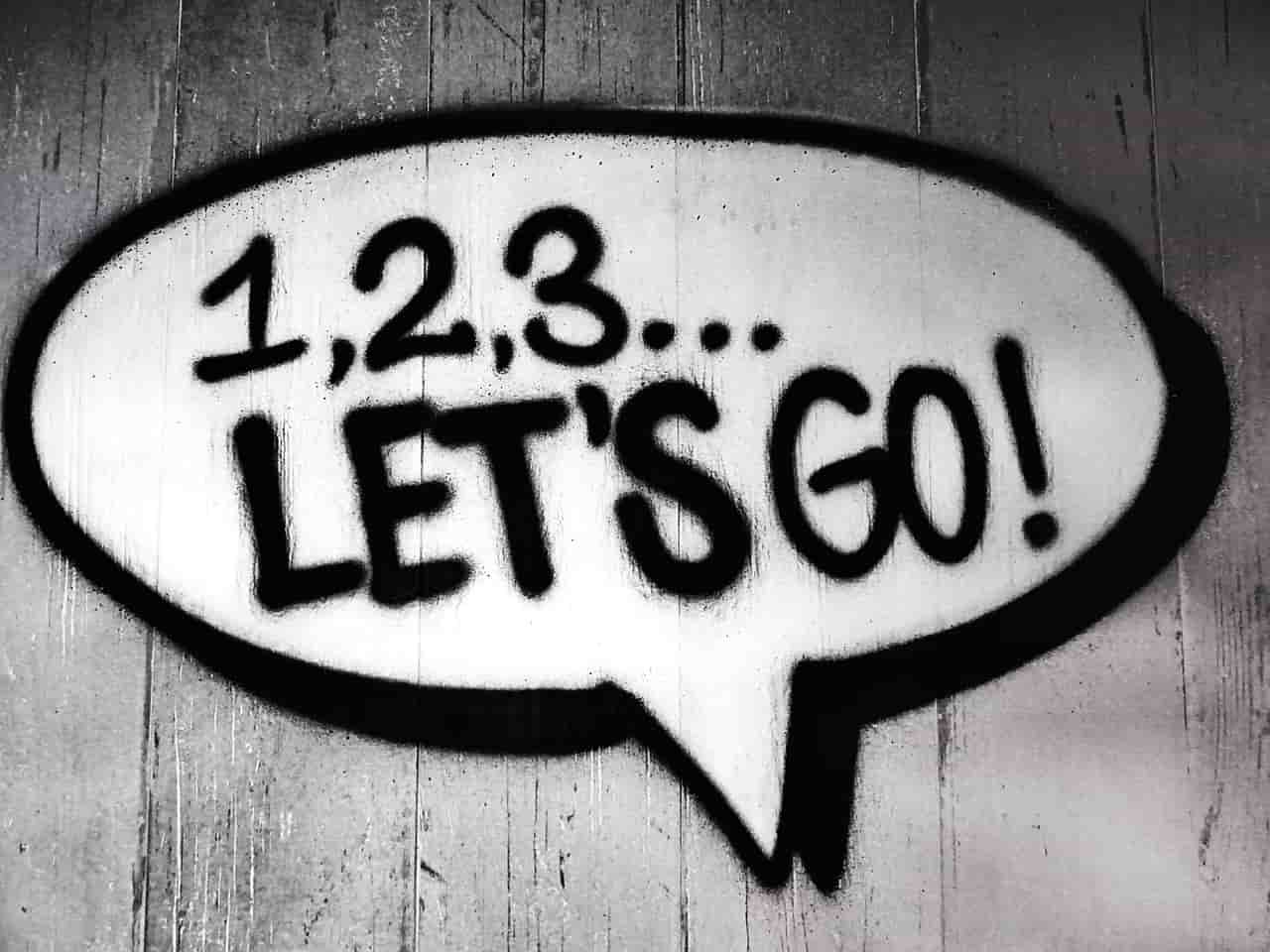 Register the domain
Once you confirmed your name and extension, just register it.
Not just a Free Domain Name